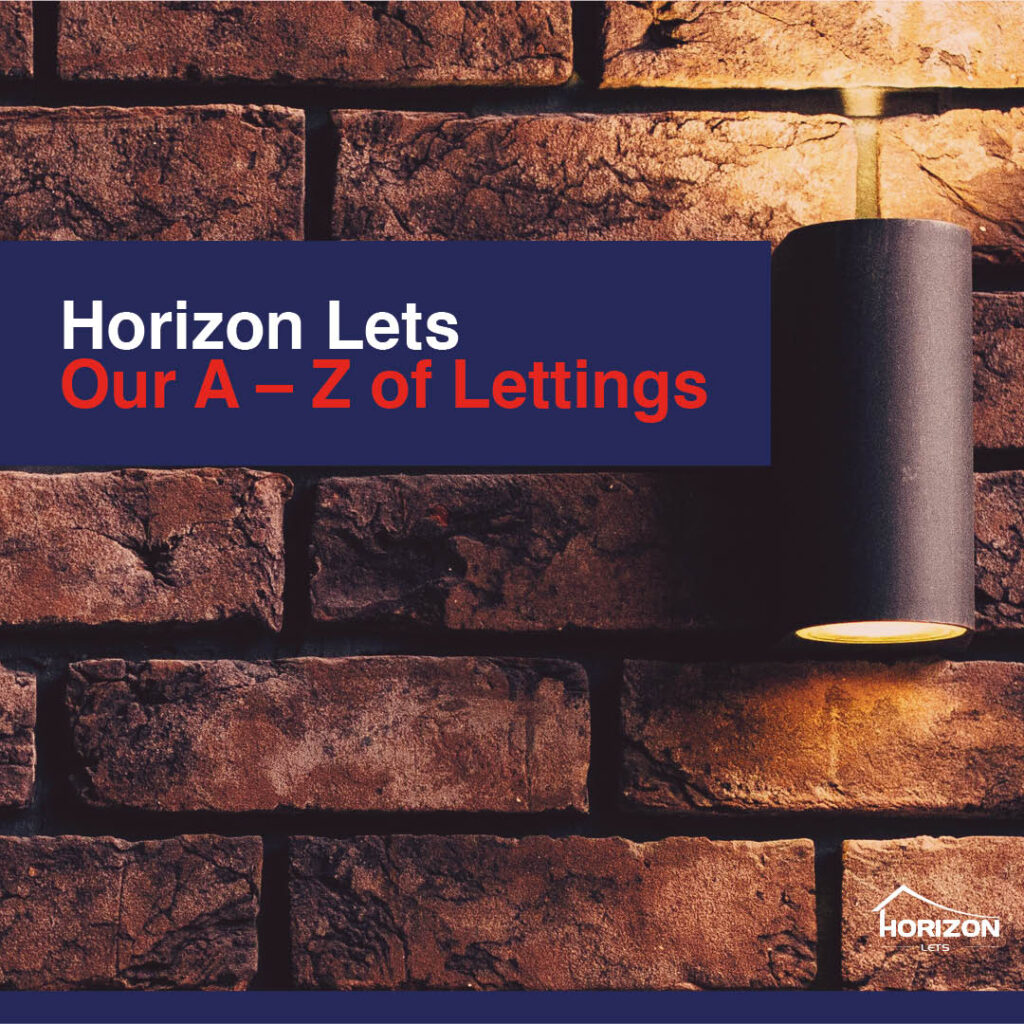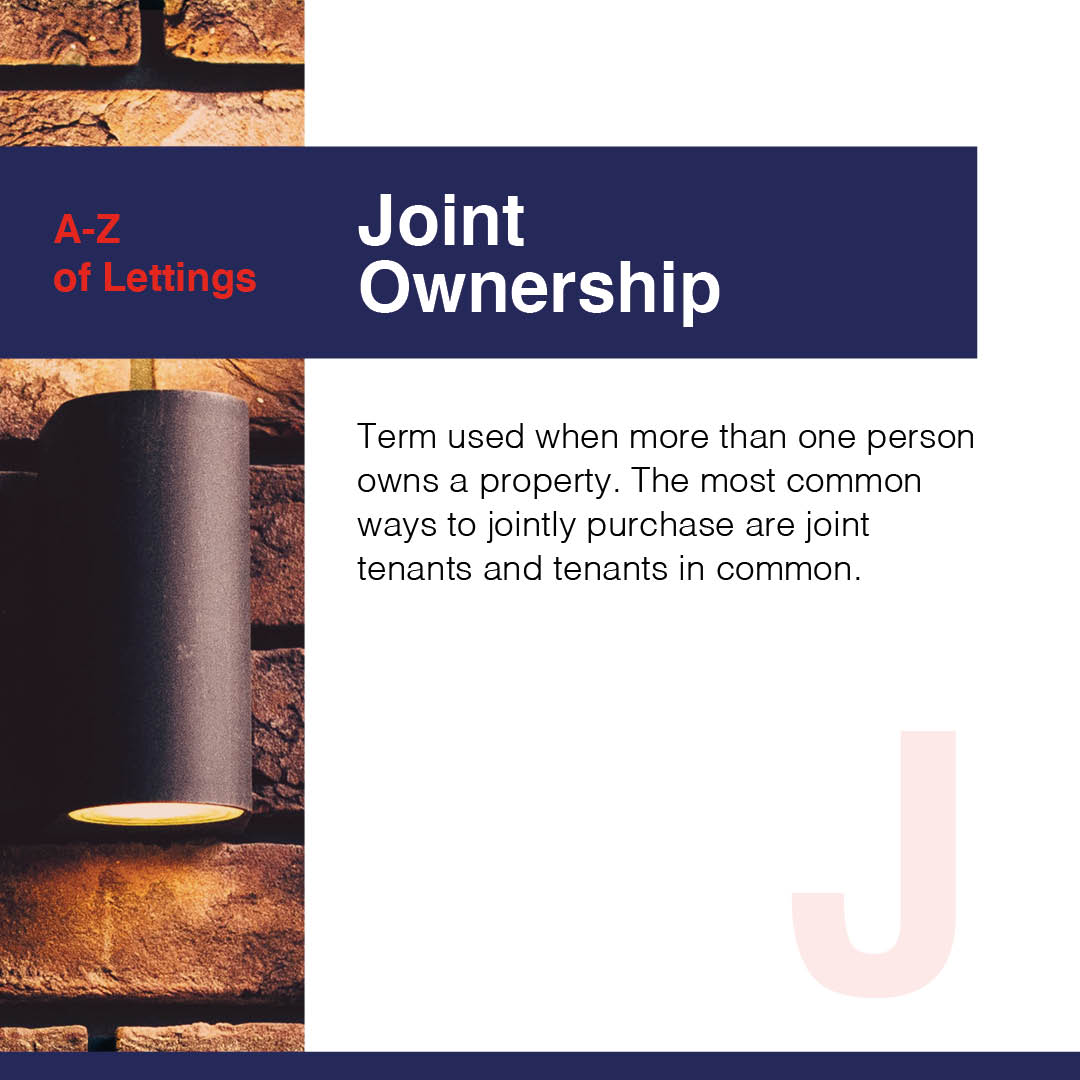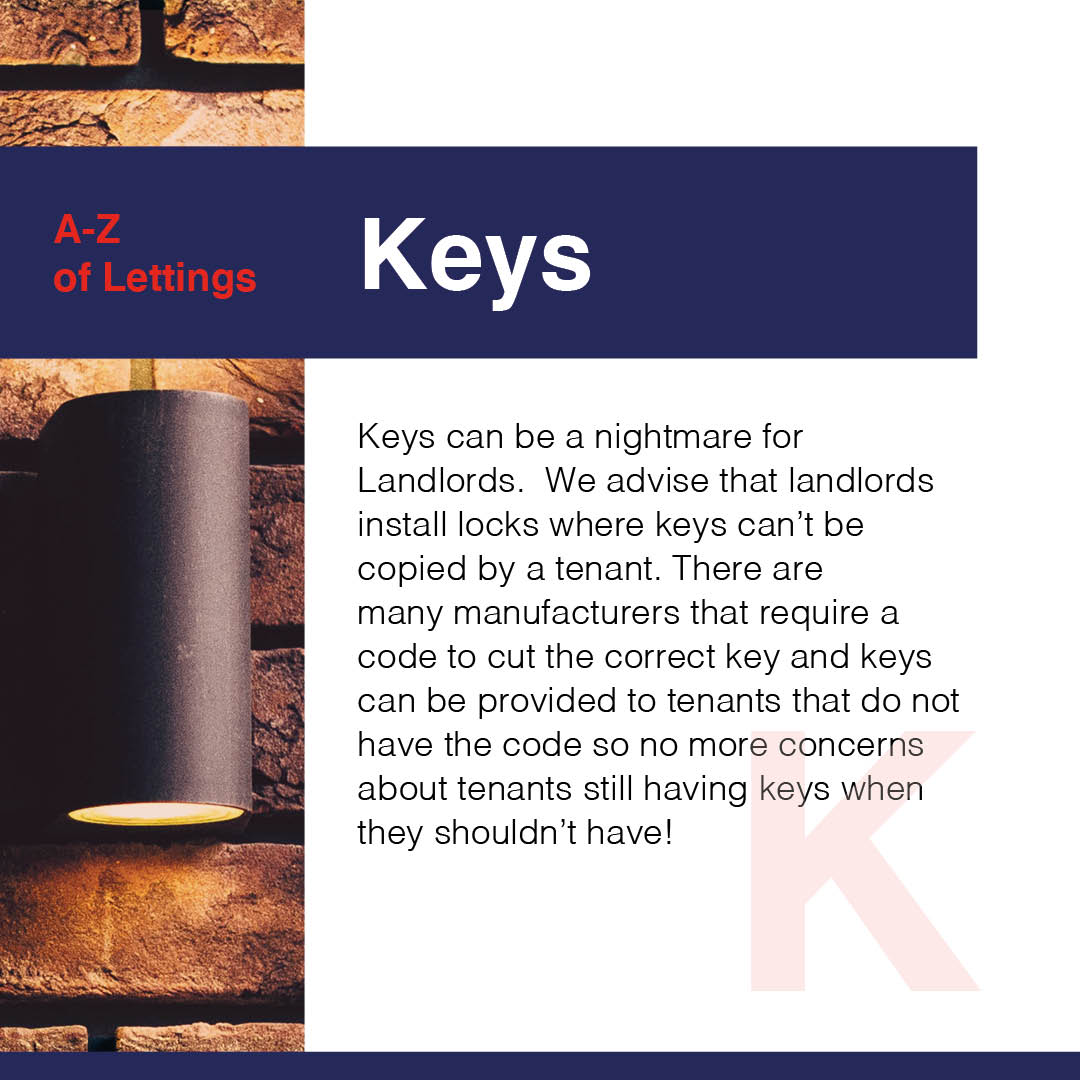 Auctions
Auctions are another way of selling or buying a property. Property more often has a reserved price. If you bid on a property and win then that represents the exchange of contracts and you are obliged to pay a 10% deposit and sign a memorandum of sale before leaving the auction. Completion usually takes 28 days and there is no re-negotiate, the property is sold as seen.
So do your research!
Bridging
A short term loan that is used to cover the overlap between the purchase of a new property and the sale of an old one.
Chase Rent Arrears
Chasing rent arrears as a Landlord can be a tiresome and tedious task, that's why having a Letting Agent to do that for you takes away the hassle. They keep track of when and what amount is paid.
Ideal!
Deposits
An initial payment used as an "upfront" when letting a property. It is normally refunded at the end of the tenancy.
Equity
The difference between the market value of a property and the claims held against it.
Fundamentals
This is a concept referred to when analysing a property, usually when appraising a property purchase. Fundamentals are key aspects of the area around the property, such as access to transport infrastructure, proximity to employment & schools and services, like hospitals.
Various other elements could be included such as regeneration prospects in the area.
Guarantor
A guarantor is a third party who guarantees the repayment of rent using his or her own assets if necessary, should your tenant fail to pay.
Horizon
Well, obviously, Horizon Lets!
Inventory
A list of items and their condition included with a property, usually furniture, furnishings and movable items. An inventory is normally carried out at the start and end of the tenancy so that any damage during the tenancy can be identified.
Joint Ownership
Term used when more then one person owns a property. The most common ways to jointly purchase are joint tenants and tenants in common.
Keys
Keys can be a nightmare for Landlords. We advise that landlords install locks where keys can't be copied by the tenant. There are many manufacturers that require a code to cut the correct key and keys. So tenants cannot cut additional keys and you do not have the concerns about tenants still having keys when they shouldn't have.
Lettings Agents
Not all are made the same, like in every industry there is a wide variety of quality in service and as is often the case, the cheapest isn't always the best. We recommend landlords think carefully about choosing a letting agent and ask the following:
Are you registered with a regulatory body?
What training do your staff do?
Mortgage
An amount of money advanced by a lender (usually a bank or building society) on the security of a property. This is repayable over a set period of time.
New Build
A newly built property. Great for rentals!
Offers
In England there is no obligation to proceed if an offer is accepted – in Scotland its different.
PAT Testing
The Electrical Equipment(Safety) Regulations 1994 requires that all mains electrical equipment (cookers, washing machines, fridges, etc) supplied in rented accommodation must be safe.
Landlords should have equipment checked at the start and end of each let and obtain and retain test reports.
Quantity Surveyor
A professional who manages all costs relating to building projects. They aim to minimise the costs of a projects and increase value for money, while still achieving the required standards and quality.
Rents Arrears
If rent is not paid by your tenant, then they go into what is known as rent arrears. Rent arrears are priority debts and not paying them can lead to eviction.
Service Charges
These charges are paid by the owner to cover the cost of providing various services which include maintenance or repair of the building, communal areas, heating, lighting or security.
Tenant
Never forget these people who are making a home in your rented property. They are your customer and a business that does not treat their customers well, will ultimately struggle to survive.
Universal Credit
Universal credit has replaced the old benefits system. Instead of having separate payments for each benefit, it is now one monthly payment for all.
Void Period
Does this strike fear into the heart of every landlord? Possibly!
Having an empty property makes the property a liability rather than an asset, but remember an empty property can be better than a bad tenant!
Withdrawal
Term used when buyers withdraw their offer. Usually occurs before searches have taken place to limit money lost.
Xero
For most people, accountancy can be a nightmare, especially in the new tax world for landlords. It's important to have something to keep your finances on track because sometimes a spreadsheet just won't cut it!
Yield
The income from a property that is calculated as a percentage of its value.
Zoopla
Yes its smaller than Rightmove but this website shouldn't be discounted.
Additional Letting Information: