Tenant Letting Services in Sheffield
Renting in Sheffield
As a tenant, you will benefit from our expertise in matching people with the perfect property.
As professionals, at Horizon Lets we understand what is important when you choose to rent. Finding a property through us guarantees you security and peace of mind because we would never list a property without knowing it was completely in good order in readiness for a tenant to move in. 
We will do everything we can to accommodate your needs, but it is important to take into account that not all landlords can accept pets, students or people claiming housing benefit due to strict mortgage or insurance constraints.
This section contains detailed information on what you can expect from us, and what we will ask from you in return – we have tried to cover everything, but welcome any questions from you regarding anything further by emailing us on hello@horizonlets.com.
First of all…
We will need you to complete an application form and provide references. All tenants need to complete an application form – the references are an essential part of the process but will be processed as quickly as possible.
Once the landlord has accepted you subject to referencing, we will then take a holding deposit for the property; the holding deposit can then be used towards the security deposit upon moving into the property.
The Holding Deposit is non-refundable if any tenant fails a Right to Rent check, the tenant provides false or misleading information to the letting agent or the tenant notifies the letting agent before the deadline for agreement that they have decided not to enter into a tenancy agreement.
None working applicants or applicants who work part-time will need a guarantor – someone who promises to pay the rent if you cannot. You might also need a guarantor if you do not meet affordability criteria. Guarantors will need to fill out an application form and supply references too – once these are checked they will then sign a document called a deed of guarantee. 
Now you're a tenant…
Once your application has been given the go-ahead by the landlord and references are completed, we will be in touch to arrange a date and time for you to move in. We will ask you and (if applicable) your guarantor to sign a tenancy agreement and organise how you will collect your keys. At this point we will need one month's rent and the deposit which can be paid via bank transfer direct to Horizon Lets. At this point we will ask you to set up a standing order so we can collect the rent each month.  A deposit is always required; we will register this with an approved deposit scheme within 14 days of the tenancy move in or start date.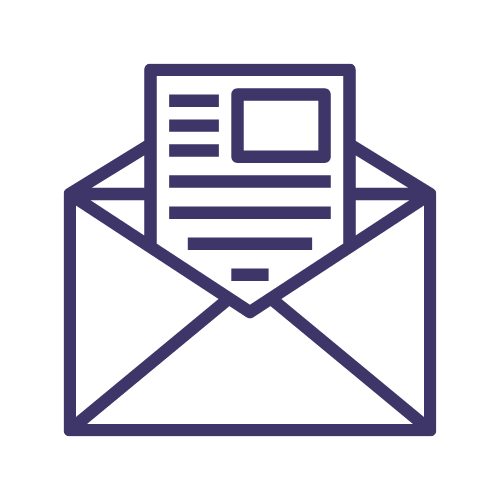 Bills are often the first thing to think about when you move home. To make sure everything runs smoothly, we let gas, water, electricity suppliers know what the meter readings are at the start of your tenancy as well as your local authority. We do strongly advise new tenants to contact utility companies too though just to double-check they have received and processed your details correctly.
Don't forget that you will need to either arrange contents insurance or contact your current provider to tell them your details have changed as your landlord will only insure the building.